Eco-friendly power solutions
We create the world's most innovative eco-friendly power solutions that enable you to live, dream and explore without limits.
EVE 48100T LiFePO4 batteries
48VDC, 100Ah, 4800Wh
Learn more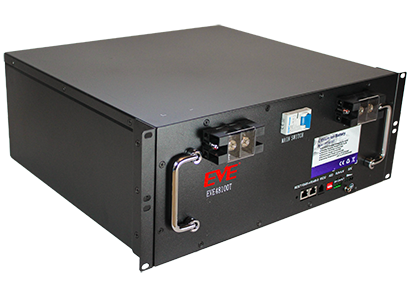 There is now another way to power your home without relying on expensive energy in the usual way. Eco Power Direct's ESS batteries are a simple and reliable way to power your workplace or home. You take the convenience of large volume batteries and make them work for you. Our lithium-ion batteries are here and ready to work your way. In simple terms, you decide how many you need, have them connected up and you are ready to go.
You can charge them and use them whenever you like from morning to evening. Charge them with solar energy, off-peak power from the grid, or another way that suits you. It can even be a combination of multiple sources. Use them as instructed and they are reliable and ready for use. Find out more about our ESS batteries across the site and start considering whether they are right for you. For your home or a business enterprise, they could be the missing link to reduce costly fuel bills. Approach your energy needs in a smart new way.